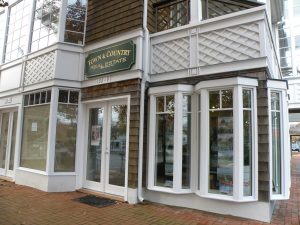 These are exciting times for Town and Country Real Estate: Theresa Eurell opened our new Montauk office, Janet Hummel doubled our office in Bridgehampton (at a convenient and easy parking Main Street location) and Patrick Galway just opened his expanded office double again-in walking distance to Beach Bakery – one of my favorites – and that has nothing to do with the fact the baker Simon is Dutch too!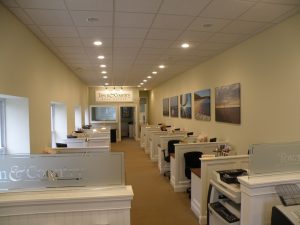 But the North Fork offices haven't been sitting still either: Most recently Kate Carpluk joined our Mattituck Offices, following Sandi Caltabiano and Terri Boyle, all just in the last few weeks. And let's not forget to welcome Amanda Hubbard and Sarah Fesnick – the first faces you will see when you come to our North Fork Offices who run our front desks! And I could not leave out all our recent exciting activities on beautiful Shelter Island… for a separate blog.
How come – outsiders may ask – how is it possible that in these economic times a business can experience such exciting developments – helping people sell their homes so successfully in the most difficult times in recent history? While other companies may be cutting back?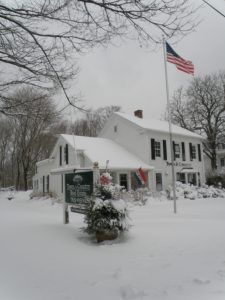 All of our local professionals work hard at Town and Country to create a great atmosphere – better able to service anyone's East-End Real Estate needs in the Hamptons, North Fork Wine Country and Shelter Island. Backed up by the basics: the best tools in the industry, and with help of the premier professionals in our individual towns and hamlets all working together.
And I am writing this blog to share our pride in that achievement with you – just ask any of our agents, clients or customers.
A collegial atmosphere most people who get to know us comment on – it is a real difference you can feel when you walk into any of our offices from Montauk to Southold. Most of us love to come to work where we do what we do best: East End (Hamptons, Shelter Island and North Fork Wine Country) Real Estate.
And agents as well as clients and customers recognize that T&C difference – and benefit alike! So stop by at any of our offices or open houses and allow us to introduce ourselves! You'll be happy you did: experience the Town and Country difference!