Town & Country took their East Hampton ladies to the Maistone Club on Saturday, November 8th for the LVIS Landmark Society where they celebrated the works of legendary architect Stanford White as presented by his Great Grandson Samuel White. The food was wonderful and the presentation even better.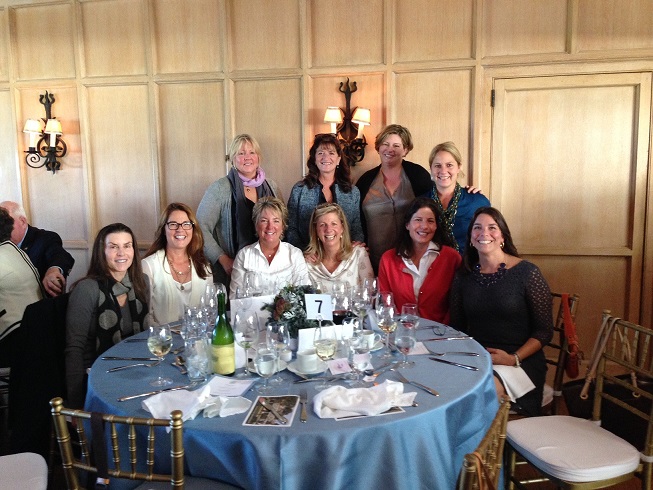 Judi A. Desiderio, Chief Executive Officer
jd(at)1townandcountry(dotted)com
631.324.8080 ext. 221.