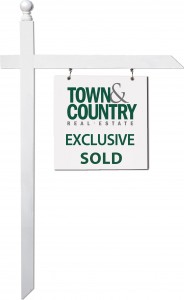 US Commerce Department released its April report on purchases of single-family homes sales which jumped nearly 17% from the month earlier to a seasonally adjusted annual rate of $619,000. This was the fastest pace since January 2008.
Additionally, the median home sale price rose 9.7% from the prior year… the highest level on record!
We were one of the first market observers to predict that the housing market was going to drive the country out of the last recession. This has come to fruition! All indications point to this trend to continue in the years to come as jobs and wages improve and interest rates remain low.
So, time to ask yourself… what are you waiting for… prices to go up???