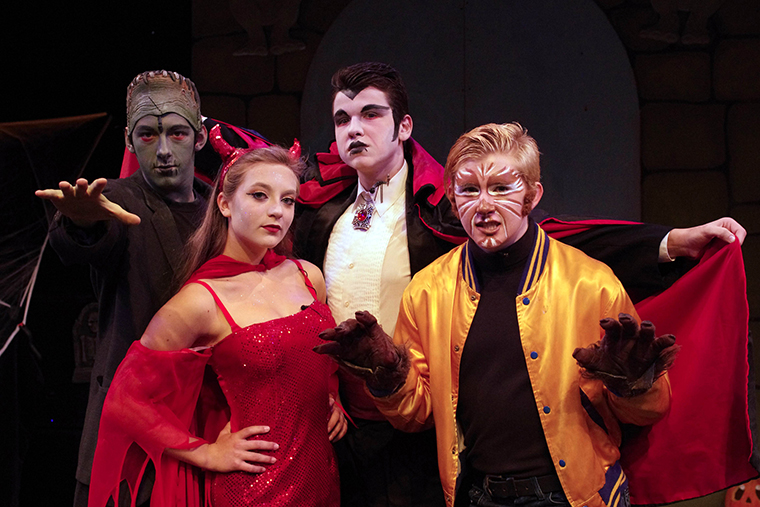 Stages, A Children's Theatre Workshop is throwing the 22nd annual Halloween Bash that you and your children won't want to miss. Frankenstein Follies, a Halloween-themed musical review directed and choreographed by Helene Leonard with the support of her husband, Town & Country Real Estate's very own East Hampton Office Manager and licensed associate real estate broker Gene Stilwell, features all your favorite monsters and ghouls with a cast of local young performers.
"Frankenstein Follies IS and has been a Halloween tradition in Sag Harbor for 22 years!," says Gene. "It has become an all-time favorite event for Halloween and just keeps growing!!! Come have a howling good time this week end at the Bay Street Theatre!"
Join the fun at the Bay Street Theater in Sag Harbor on Friday October 21st at 7:30PM, Saturday Oct 22nd at 2:30 PM and 7:30 PM, and Sunday, October 23rd at 2 :00 PM. Tickets are only $15.
Tickets for all performances of Frankenstein Follies are available at the Bay Street Theater Box Office, (631) 725-9500. For more information call Stages at (631) 329-1420, or contact us at info(at)stagesworkshop(dotted)org. Visit us at our website, www.stagesworkshop.org.