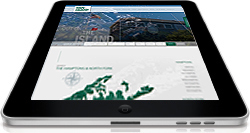 Our website is designed to maximize functionality, uniquely promote listings, and provide valuable information for buyers, sellers, landlords, tenants, and investors all while maintaining the highest standards for Search Engine Optimization.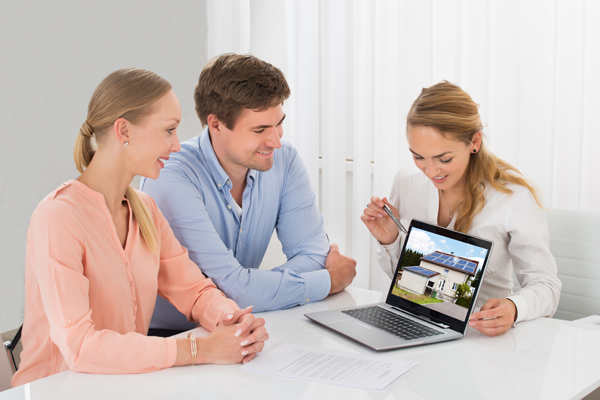 The Town & Country Real Estate website – www.townandcountryhamptons.com – was recently redesigned and re-engineered to create a user-friendly, dramatically engaging experience for buyers, sellers, and renters of Hamptons and North Fork real estate. Our website promotes exclusive luxury real estate listings in the Hamptons and on the North Fork of Long Island, New York, and uses vivid photography to provide valuable community information for buyers, sellers, landlords, tenants, and investors.
We maximized the functionality of our website by providing a variety of ways to search for homes for sale, vacant land, commercial properties, and vacation rentals. With over 65% of our visitors using smartphones and tablets, the mobile experience was a focus of our redevelopment. Beyond the look and feel of the website, we prioritized search engine optimization and continually research best practices to maintain a strong showing on Google and Bing among others.
We promote TownandCountryHamptons.com via banner ads on relevant sites, across social media, and on various search engines. We also allow our exclusive properties to be included on search portals that have a proven track record. Aligning our site with those that have a similar level of commitment to real estate and the East End further enhances our exposure.