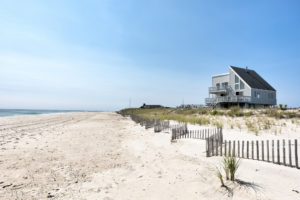 Town & County has been your choice for rental representation for many years. Staffed with nearly 170 local, community-minded, socially-conscious associates, we now open the opportunity to afford you one point of contact for your rental listing. With 8 strategically located offices spanning the Hamptons & North Fork, we service every East End real estate market. Joining Town & Country's Exclusive Rental Partnership will simplify your life and leave the work to your favorite real estate professional. By joining you will receive:
Professional photography
Complimentary copywriting
Staging recommendations
Signage advertising & display ads
Web presence on major real estate sites
Direct Industry-wide email notices
We offer the leasing agency a 50/50 commission split to ensure your rental is on the top of everyone's list.
We invite you to partner with us and be a Town & Country Exclusive Rental.