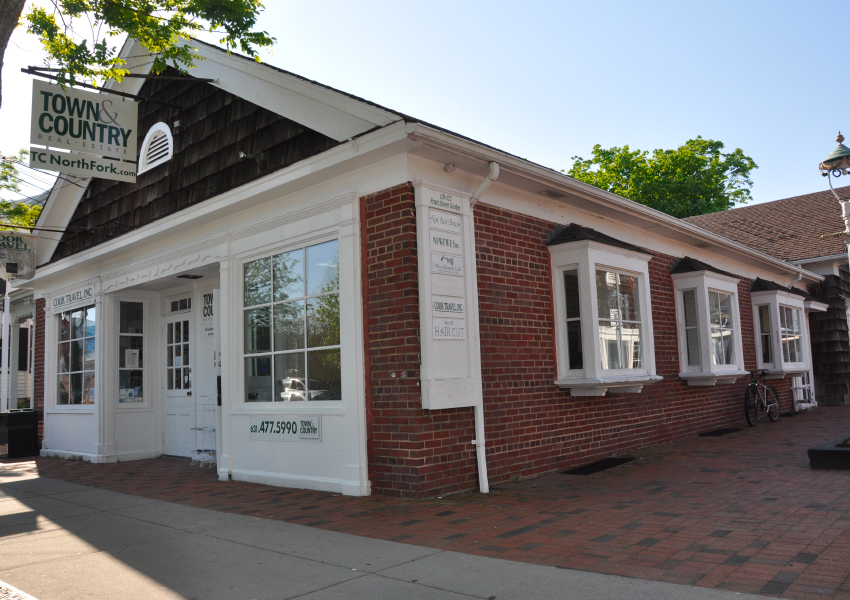 Welcome to Greenport on the North Fork, a low-key land of boats, bays, and beaches. Of idyllic sunsets and quaint country cottages. Founded in 1640 by Puritans from the New Haven Colony, the Town of Southold encompasses almost the entire North Fork, as it existed as an active community for more than 370 years.
Life feels slower here as you amble through Main Street boutiques, antique shops, farm stands, and vast numbers of renowned vineyards. Within the town of Southold, NY, Greenport is the only separately incorporated village, and proudly shows its heritage as one of New England's oldest and most important whaling ports.
Small but diverse, and bursting with charm, Greenport, NY is a lively community and a well-kept secret quietly waiting to be discovered. Just visit the farm stands and sample locally grown produce, dine at one of the area's restaurants considered to be the best on the East End, or have a taste at the wineries and see why so many have come to love chardonnays and merlots of the North Fork.
To explore North Fork real estate in Greenport, Southold, Orient, East Marion, Peconic, and beyond contact your
friends at T&C, visit our Greenport office at 120 Front Street or reach us at 631.477.5990.
Agents