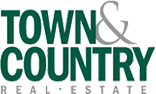 Main Content
Search

The Hamptons & North Fork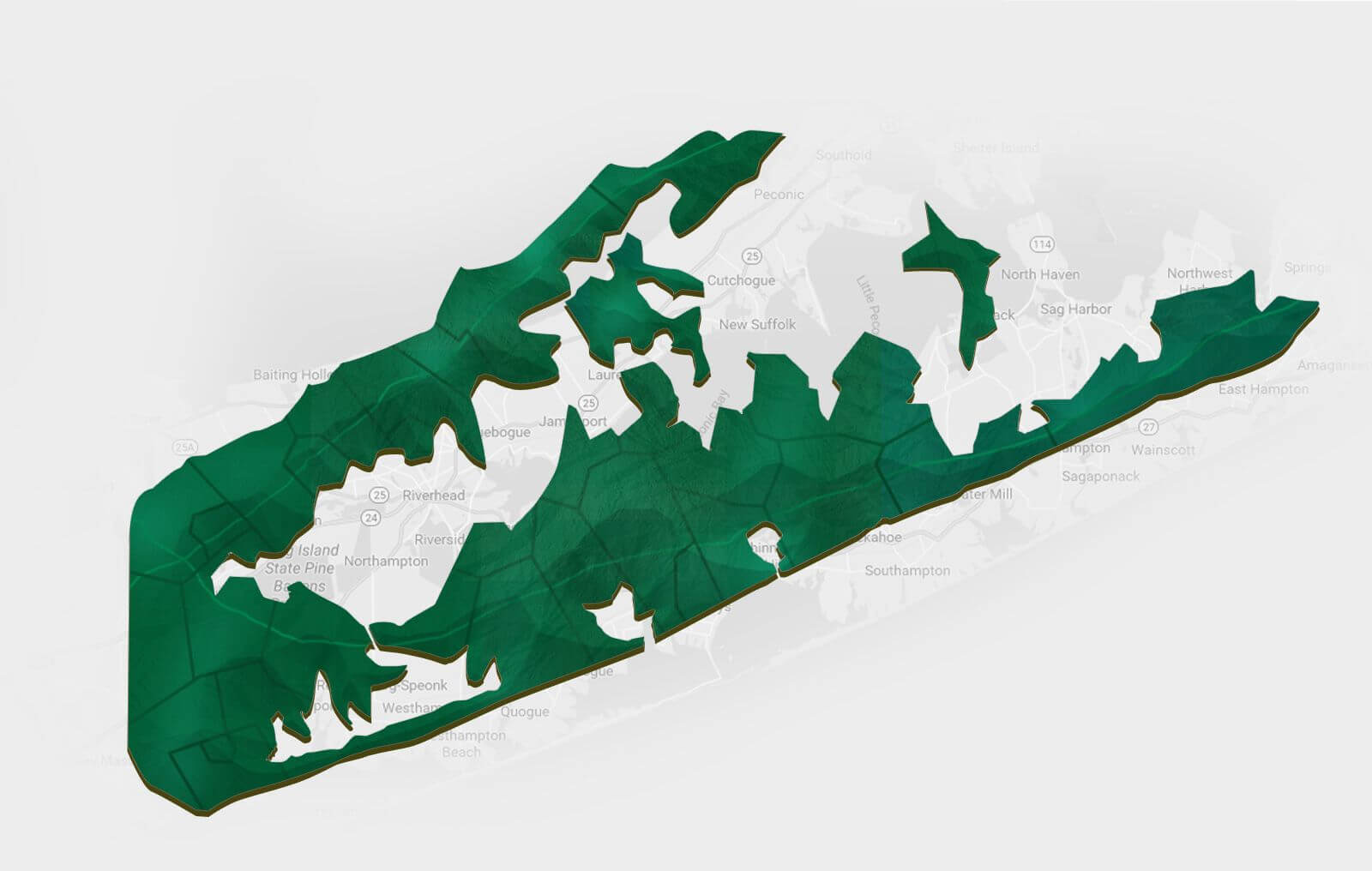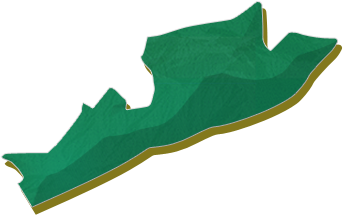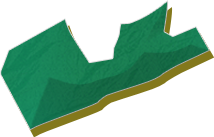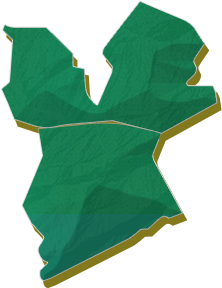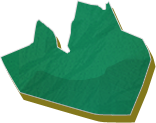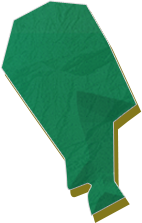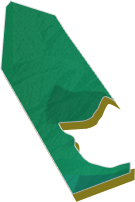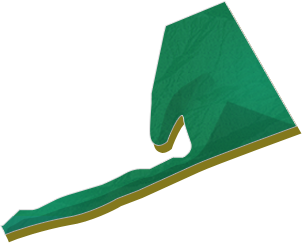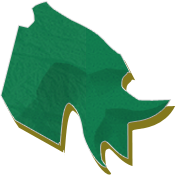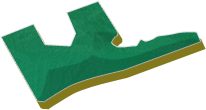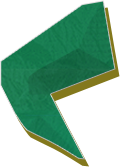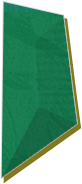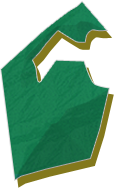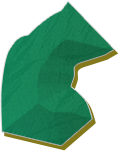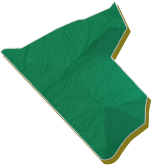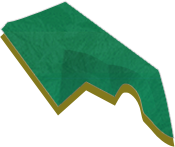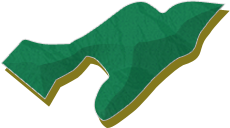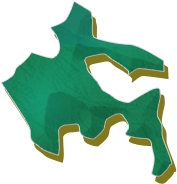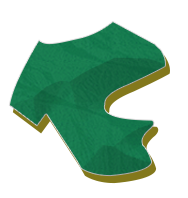 Welcome To
Town & Country
Real Estate
WE KNOW THE PROPERTIES
Our resident experts know the Hamptons, the North Fork and Shelter Island real estate best! Whether you are buying, selling, or leasing, searching homes for sale, summer rentals, vacant land, commercial and investments, let the real estate professionals at Town & Country find just the right property on the Eastern End of Long Island.
WE KNOW THE PLACES
From the iconic Montauk lighthouse, Hamptons ocean and bay beaches to the serenity of Southold Town with the bucolic vineyards and equestrian farms and beyond, explore the neighborhoods and nuances of the Hamptons and North Fork of Long Island, New York. House hunting on the East End real estate market is stress free when you work with our experts.
WE KNOW THE PEOPLE
Buyers & sellers connect with our luxury real estate experts specializing in the Hamptons, Shelter Island & North Fork properties to find your next dream home or sell a property. Our knowledgeable, experienced real estate professionals know the East End of Long Island, NY, better than anyone, let us get to know you.
LET US GET TO KNOW YOU!
Team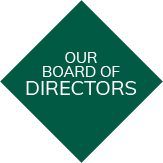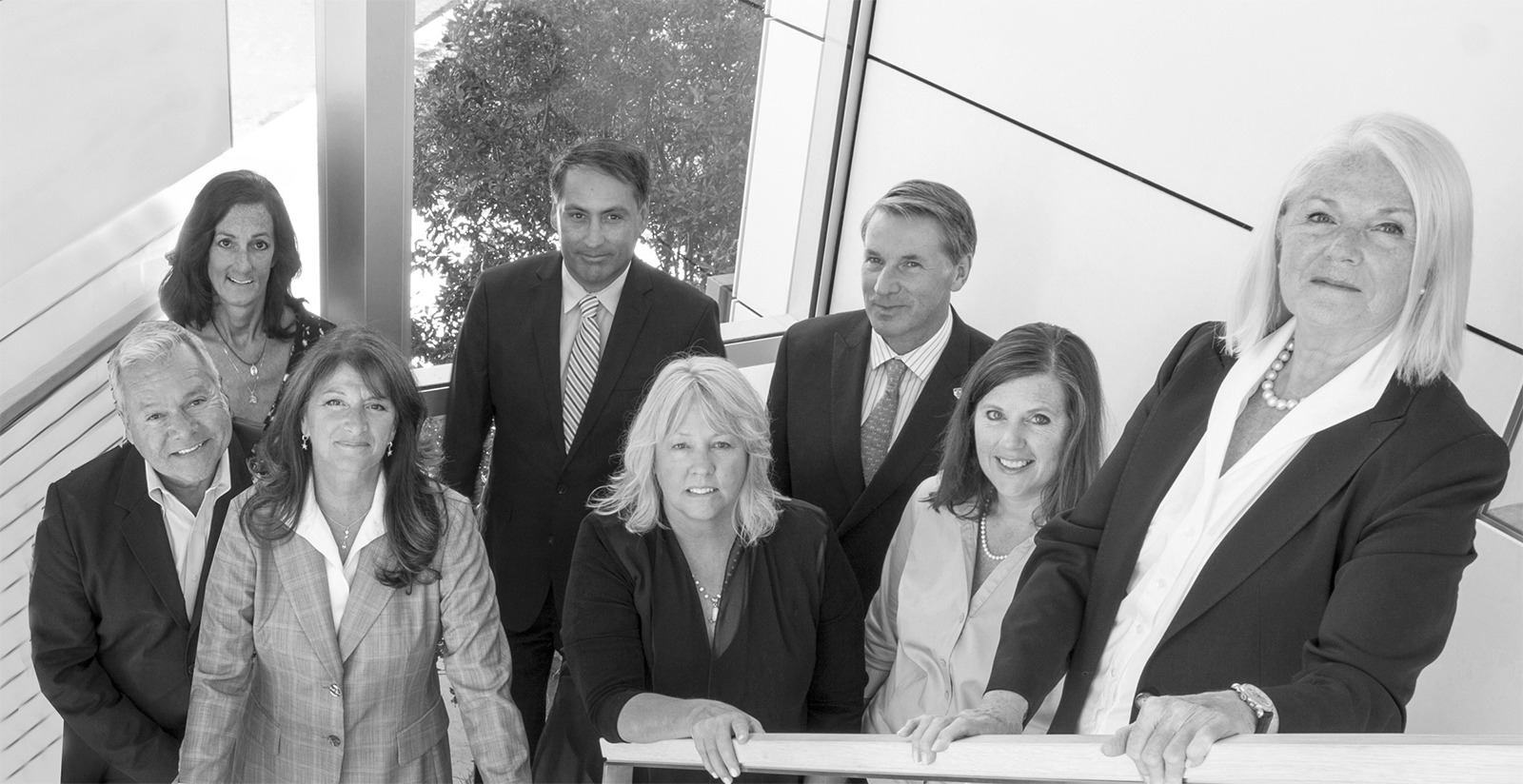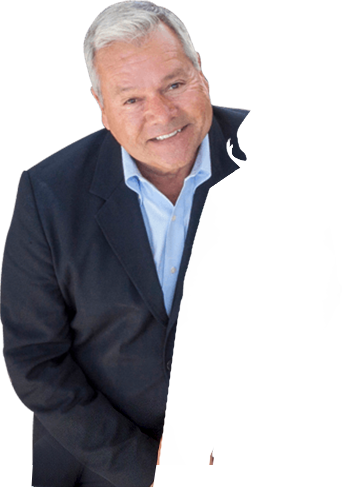 Gene Stilwell
Executive Sales Manager, East Hampton
34 Years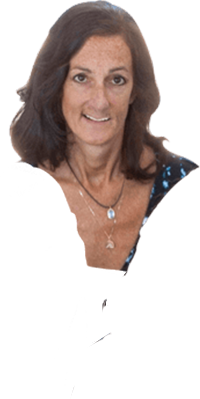 Laura Mott
Director of Marketing
20 Years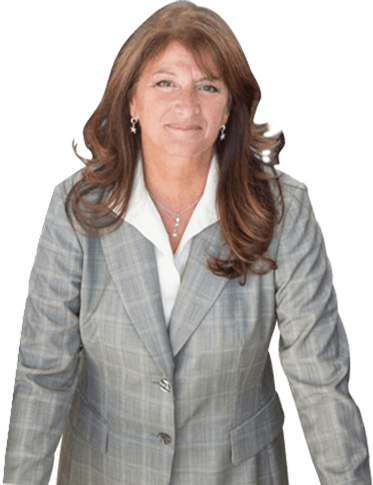 Judi A. Desiderio
President/
Chief Executive Officer
38 Years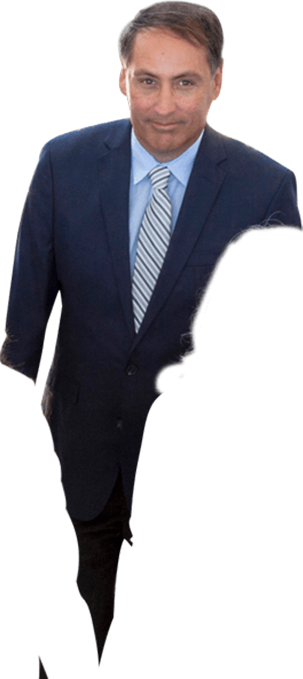 Patrick M. Galway
Senior Executive Sales Manager Southampton & Westhampton Beach
29 Years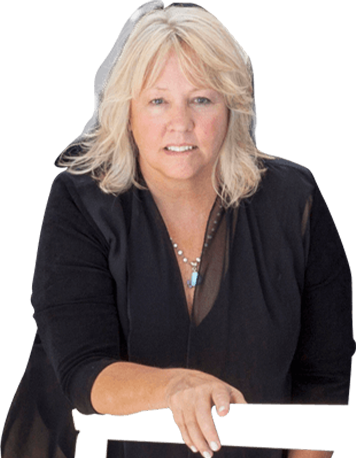 Janet Hummel
Managing Partner
22 Years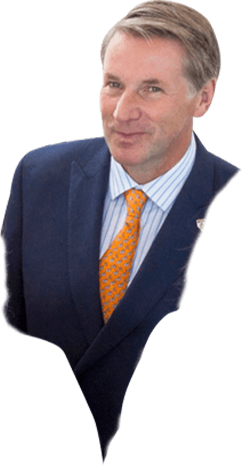 Joan Bischoff van Heemskerck Esq.
Compliance, Risk Management, and Strategic Counsel to the CEO
15 Years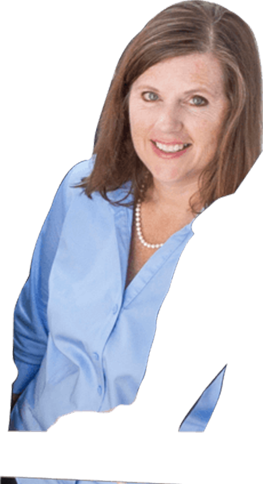 Kimberley B. Terry
Chief Operating Officer & Executive Director of North Fork
19 Years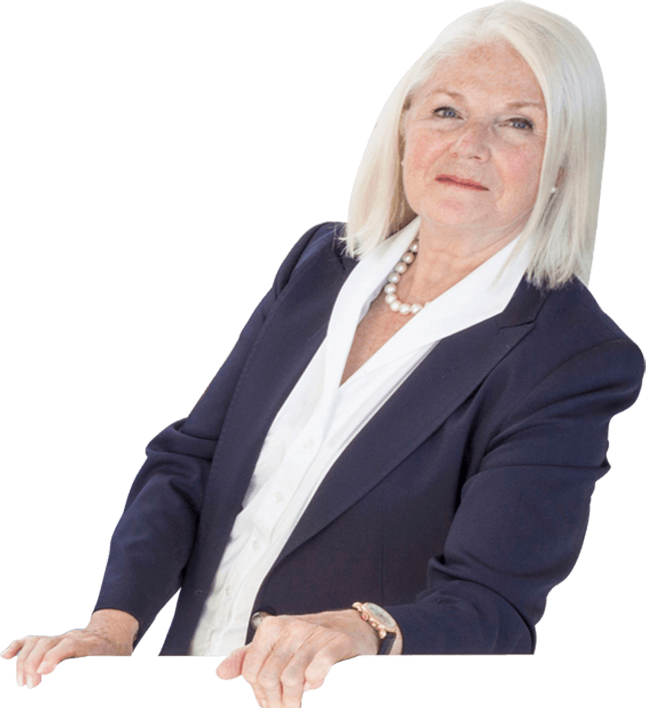 Nancy McGann
Managing Partner
38 Years
Hamptons & North Fork

Towns