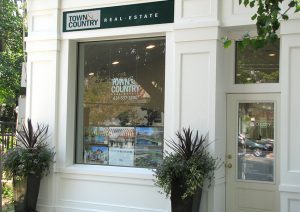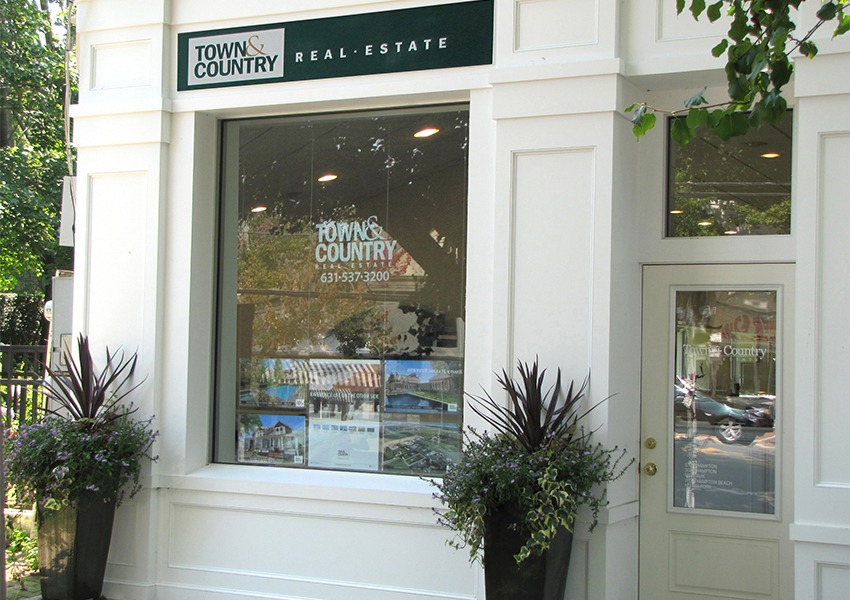 Get to know Town & Country Real Estate's Bridgehampton real estate agents. Our team of luxury real estate experts will work with you to find your new home, summer house, summer rental, seasonal rental, or year-round rental property, commercial property, or land to build your Hamptons dream home.
Bridgehampton is a richly diverse hamlet with farm fields, award winning vineyards, horse farms, and more that lead to pristine Atlantic Ocean beaches. Bridge, as it's known locally, is a home to boutiques, galleries, and cultural centers like the Children's Museum of the East End and the South Fork Natural History Museum and Nature Center. And, some of the Hamptons top restaurants are here including Bobby Van's, World Pie, and Pierre's.
It's a little known fact that Bridgehampton is named after the bridge over Sagg Pond, commissioned in 1686. In the summer, the Bridgehampton Chamber Music Festival adds to the rural ambiance. The Beebe Windmill, built in the early 1800s and on the National Register of Historic Places, stands as a landmark to the initiative and innovations of the area's early settlers.
Famed for equestrian facilities and annual events, Bridgehampton is home to the Hampton Classic Horse Show. The Classic attracts the best riders from around the world and takes place every summer just before Labor Day.
No one knows luxury Hamptons real estate in Bridgehampton, Sagaponack, Sag Harbor, Wainscott, Water Mill and beyond better than the experts at T&C. Visit our Bridgehampton real estate experts at 2415 Main Street, Bridgehampton, NY or call us at 631.537.3200.
Agents