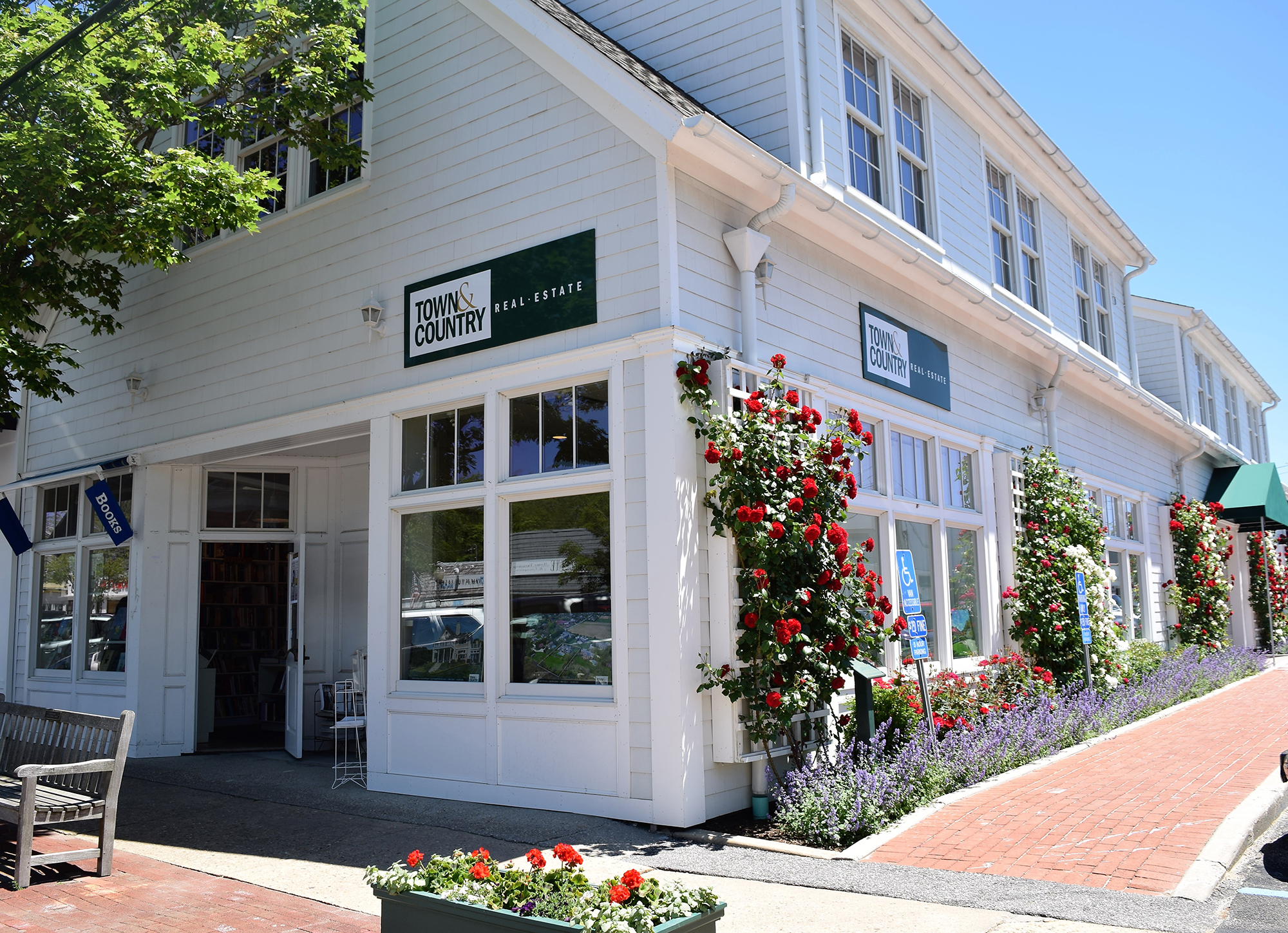 Southampton, NY, an opulent Hamptons resort town replete with renowned Southampton real estate. In Southampton, you'll find the ultimate in luxury, privacy, and quiet wealth a mere 80 miles from New York City. South of the Highway in Southampton, the Atlantic Ocean coastline encompasses over ten miles of world-renowned beautiful, sandy, windswept beaches.
In this rarefied resort owners of Southampton real estate enjoy some of the world's top private golf courses. Namely, National Golf Links of America, Sebonack Club, Atlantic Golf Club, and Shinnecock Hills Golf Club, site of several U.S. Open Golf Tournaments. Just a few miles from the center of Southampton Village, the Shinnecock Canal in Hampton Bays is a waterway and system of locks that allow ocean-going vessels, from exotic locations to reach inland to the Great Peconic Bay. Other highlights include St. Andrews of the Dune Church, The Southampton Bath & Tennis Club, Cooper's Beach, and the Meadow Club. Stately art galleries, famous shopping and dining options, and Water Mill's stunning Parrish Art Museum are a few more highlights.
Reach out to T&C for instant access to Hamptons real estate in Southampton, Water Mill, Sag Harbor, North Sea, Noyac, Shinnecock Hills, Hampton Bays, and beyond. The Southampton real estate specialists at T&C are qualified to guide you. We're located at 16 Hampton Road, Southampton, reach us at 631.283.5800.
Agents