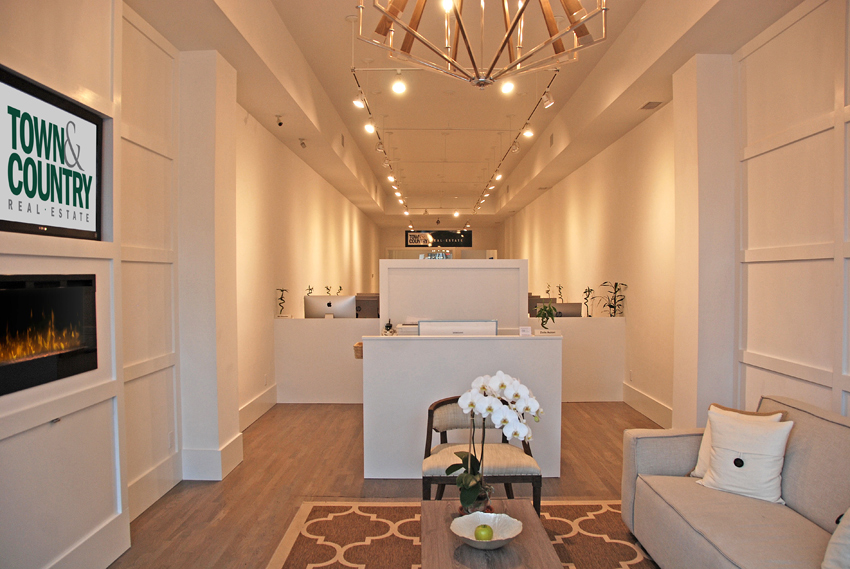 When you make the historic village of East Hampton, NY your home, you're choosing to surround yourself in a luxurious community. Beaches in East Hampton are voted among the most beautiful in the country.
The Hamptons enclave of East Hampton is inhabited by celebrity chef restaurants and scores of "Who's Who" leaders in art, music, and finance. East Hampton is a welcoming hideaway that attracts many famous artists and writers due to its incomparable light and inspiring beauty. Painter Jackson Pollack's art studio in Springs has been preserved for public tours. Indeed, this community seems to be a magnet for the most creative among us.
In East Hampton you'll engage the heady delights of Lily Pond Lane and Georgica Pond. Perhaps the most distinctive facets of East Hampton's character are the windmills. They stand as tributes to American ingenuity and add another unique layer to this village's many charms.
To explore Hamptons real estate in East Hampton, Wainscott, Amagansett, Springs, the Northwest Woods, and beyond contact your friends at T&C, visit our East Hampton office at 46 Main Street or reach us at 631.324.8080.
Agents