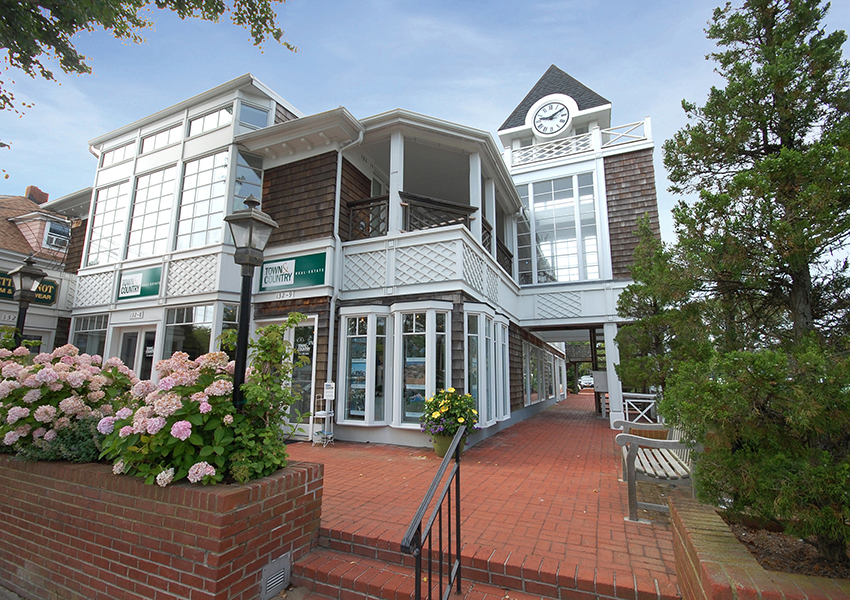 Make Westhampton Beach real estate your own and call the ultimate Hamptons seaside community home. From Rogers Beach to the bustling Village Green, Westhampton Beach is a fabulous year-round oasis.
With exclusive boutiques, a thriving business community, and a keen focus on the creative arts Westhampton is much more than a summer colony. Antique shows, arts and crafts exhibitions, and live music enhance the inviting atmosphere of Westhampton Beach. The Westhampton Beach Performing Arts Center is a local venue hosting world-renowned artists of various genres year round.
There is a great deal to offer at The Westhampton Beach Country Club with golfing and social events. Life's a beach along the Atlantic Ocean where beach clubs line the horizon. Be sure to stop by The Swordfish Club, La Ronde, Quantuck Beach Club, and Bath and Tennis Club. Furthermore, Cupsogue Beach, Pikes Beach, Quantuck Beach, and Lashley Beach provide various amenities along the beautiful surf and sand.
The neighboring community of Quogue features a unique taste of old world charm with grand homes and beautiful beaches. The Quogue Field Club offers a waterfront golf course, tennis, as well as family activities. Nearby the Quogue Library features art shows and lectures by prominent authors. Quogue Theater houses superb performances throughout the year. Here you'll also find the Shinnecock Yacht Club and highly coveted beaches, including those at the Surf Club, Quogue Village Beach, and Quogue Beach.
Enjoy the unique charm of Quogue and Westhampton Beach real estate – contact us at Town & Country to find the right fit for you. Visit us today at 132-9 Main Street, Westhampton Beach or call our luxury real estate specialists at 631.288.3030.
Agents