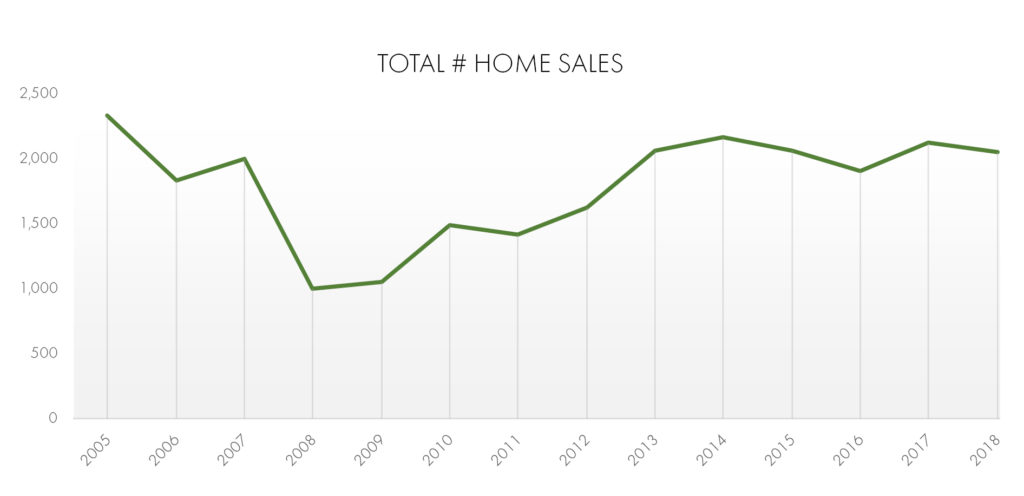 At Town & Country Real Estate, we believe information is paramount for you, our clientele as well as our experienced real estate agents. In the Hamptons and North Fork real estate markets we have been your resource for home sales statistics for decades. Town & Country Real Estate publishes several comprehensive Market Reports annually: four Hamptons Quarterly Home Sales Reports, four North Fork Quarterly Home Sales Reports, a Mid-Year Hamptons Home Sales Market Report, a North Fork Home Sales Market Report, a Hamptons Year End Report, a North Fork Year End Market Report, and The Top 10 Most Expensive Hamptons Sales Report.
To give our clients and customers in-depth, area-specific information, Town & Country breaks down SOLD data into several individual markets in addition to the combined areas of the Hamptons and North Fork. Our detailed reports include facts and figures for Sag Harbor, Sag Harbor Village, Shelter Island, Southampton (includes North Sea Harbor), Southampton Village, Westhampton (includes Remsenburg, Westhampton Beach, East Quogue, Quogue, and Quiogue), Hampton Bays, Amagansett, Bridgehampton (includes Water Mill and Sagaponack), East Hampton (includes Wainscott), East Hampton Village, Montauk, Jamesport (includes Aquebogue, Baiting Hollow, and South Jamesport), Mattituck (includes Laurel and Cutchogue), Southold (includes New Suffolk and Peconic), and Orient (includes East Marion and Greenport). We examine the Number of Home Sales, Total Home Sales Volume, and Median Home Sale Price within each of these specific East End real estate markets.
Each Town & Country Real Estate Market Report further break down specific price categories within each market for an even more in-depth examination. Our reports focus on the luxury real estate market of the Eastern End of Long Island. We have the raw data and take the time to remove co-ops, condos, commercial properties, vacant land, and partial interest to remove the broad stroke approach that other real estate brokerages evaluate. Opinions, frankly, are of little value when you need the hard facts before considering a real estate investment. And hard facts are what Town & Country's Market Reports provide. Judi Desiderio, Founder & President of Town & Country Real Estate, has been a broker for over three decades and has provided these reports for over 25 of those years as an industry leader.
For more information, contact one of our real estate agents or associate brokers in our 8 offices throughout the East End of Long Island, New York and experience the Town & Country Real Estate difference.
Hamptons Quarterly and Year End Reports 2019
Hamptons Quarterly and Year End Reports 2018
Hamptons Quarterly and Year End Reports 2017
Hamptons Quarterly and Year End Reports 2016
Hamptons Quarterly and Year End Reports 2015
Hamptons Quarterly and Year End Reports 2014
Hamptons Quarterly and Year End Reports 2013
Hamptons Quarterly and Year End Reports 2012
Hamptons Quarterly and Year End Reports 2011
Hamptons Quarterly and Year End Reports 2010
Hamptons Quarterly and Year End Reports 2009
Hamptons Quarterly and Year End Reports 2008
Hamptons Quarterly and Year End Reports 2007
Hamptons Quarterly and Year End Reports 2006
North Fork Quarterly and Year End Reports 2019
North Fork Quarterly and Year End Reports 2018
North Fork Quarterly and Year End Reports 2017
North Fork Quarterly and Year End Reports 2016
North Fork Quarterly and Year End Reports 2015
North Fork Quarterly and Year End Reports 2014
North Fork Quarterly and Year End Reports 2013
North Fork Quarterly and Year End Reports 2012
North Fork Quarterly and Year End Reports 2011
North Fork Quarterly and Year End Reports 2010
North Fork Quarterly and Year End Reports 2009
North Fork Quarterly and Year End Reports 2008
North Fork Quarterly and Year End Reports 2007
North Fork Quarterly and Year End Reports 2006