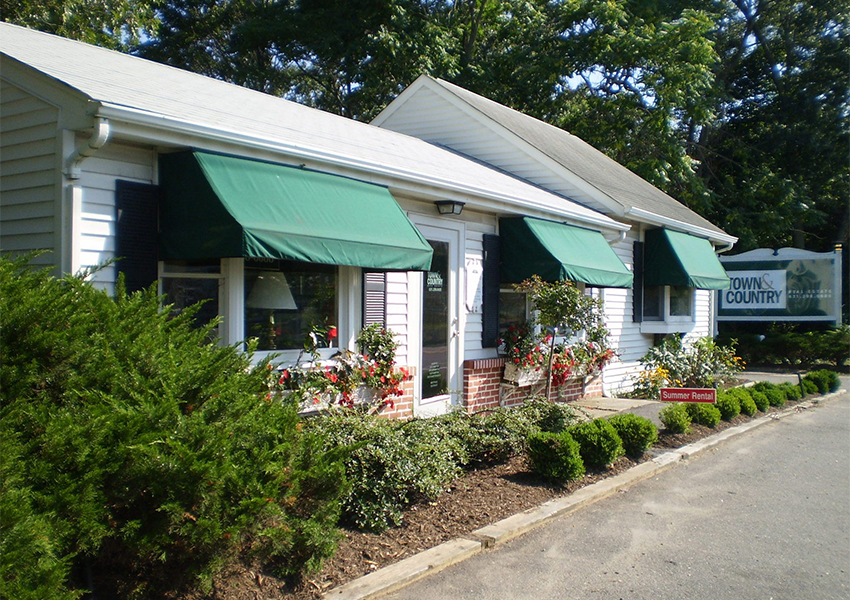 In the heart of the North Fork of Long Island, New York is Mattituck, NY – a hamlet with beautiful views of both the Peconic Bay and Long Island Sound. Near the center is the Mattituck Inlet, an active harbor with a variety of pleasure craft coming and going. With so much water around, it's no wonder this is a popular tourist destination.
Mattituck's experience includes the charming Love Lane, a quaint shopping street dotted with gift shops, places to eat, bustling markets, and the North Fork Community Theater. Taking a stroll through the village and one instantly falls in love with the rural charm. Mattituck is also home to the popular annual Strawberry Festival
which takes place each June.
The North Fork is a unique peninsula of land, known in great depth by your friends at T&C who will be happy to help in your quest to find the perfect vacation home, summer rental, commercial opportunity, or land to build your East End dream home. To explore North Fork real estate in Mattituck, Cutchogue, New Suffolk, Nassau Point, Laurel, Aquebogue, Jamesport, and beyond stop in at 6920 Main Road in Mattituck or call 631.298.0600.
Agents