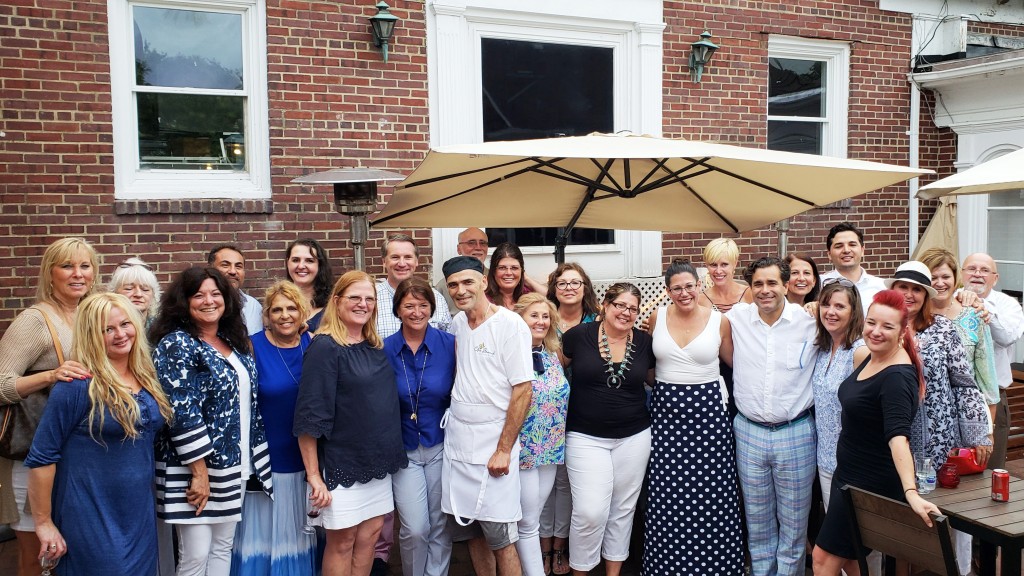 The centerpiece of the Town & Country Real Estate summer of 2018 included a soiree to celebrate the opening of our new Greenport office. Located at 120 Front Street, Greenport, the waterfront space is right in the middle of the action in this hot North Fork enclave.
"Greenport is such an ideal place for an office because of the foot traffic," said Town & Country founder and CEO Judi Desiderio. "And who knows more about great locations than real estate agents."
Agents from Hamptons and North Fork Offices came together for the evening to toast each other's big deals and to meet and greet a host of new agents. A special moment for Judi Desiderio and her partners, Nancy McGann and Janet Hummel, was when agent Charles Sanders presented her with a flag from his time serving in the United States Army in Guantanamo Bay, Cuba.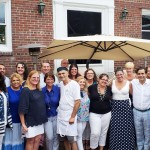 Town & Country Real Estate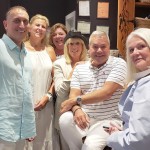 Steve Zellman, Pamela Walsh, Victoria Van Vlaanderen, Helene Leonard, Gene Stilwell, Nancy mcGann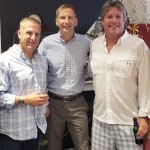 Andrew Olsen, Bill Brewer, Charles Sanders, John Tracy, Jeff Sztorc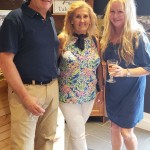 Kerry, Melinda Markland, Sherry Delosh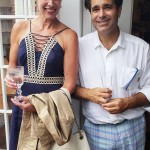 Ursula Wolff and Nicholas J. Planamento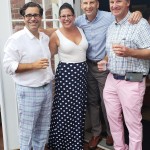 Nicholas J. Planamento, Nicole B. Brewer, Charles Sanders, Joan Bischoff van Heemskerck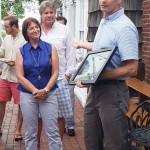 Judi Desiderio and Charles Sanders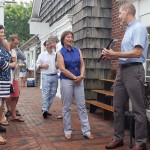 Judi Desiderio and Charles Sanders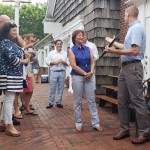 Judi Desiderio and Charles Sanders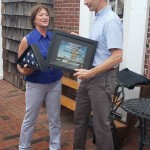 Judi Desiderio and Charles Sanders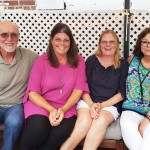 Mladen Bay, Elizabeth Galle, Jeanmarie Bay, Kathie Anderson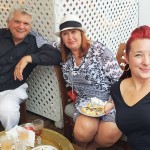 Ron, Jaclyn Worth, Lotonya Rivera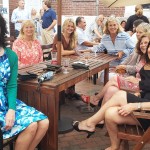 Dawn Decker, Debbie Fink, Gail Shepard, Peggy Kisla, Sharon Edwards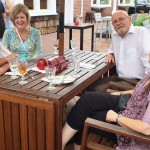 Bob Immacolato, Diane Becker, Robert Becker, Diane Lynn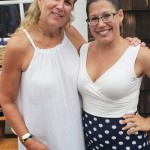 Pamela Walsh and Nicole B. Brewer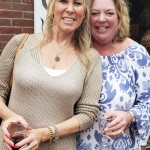 Geraldine Vitale and Victoria Van Vlaanderen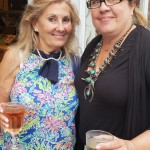 Melinda Markland and Patricia Richards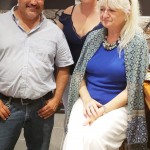 Eligio Lopez, Chrystal Wesnofske, Lidia Wacek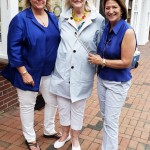 Janet Hummel, Nancy McGann, Judi Desiderio