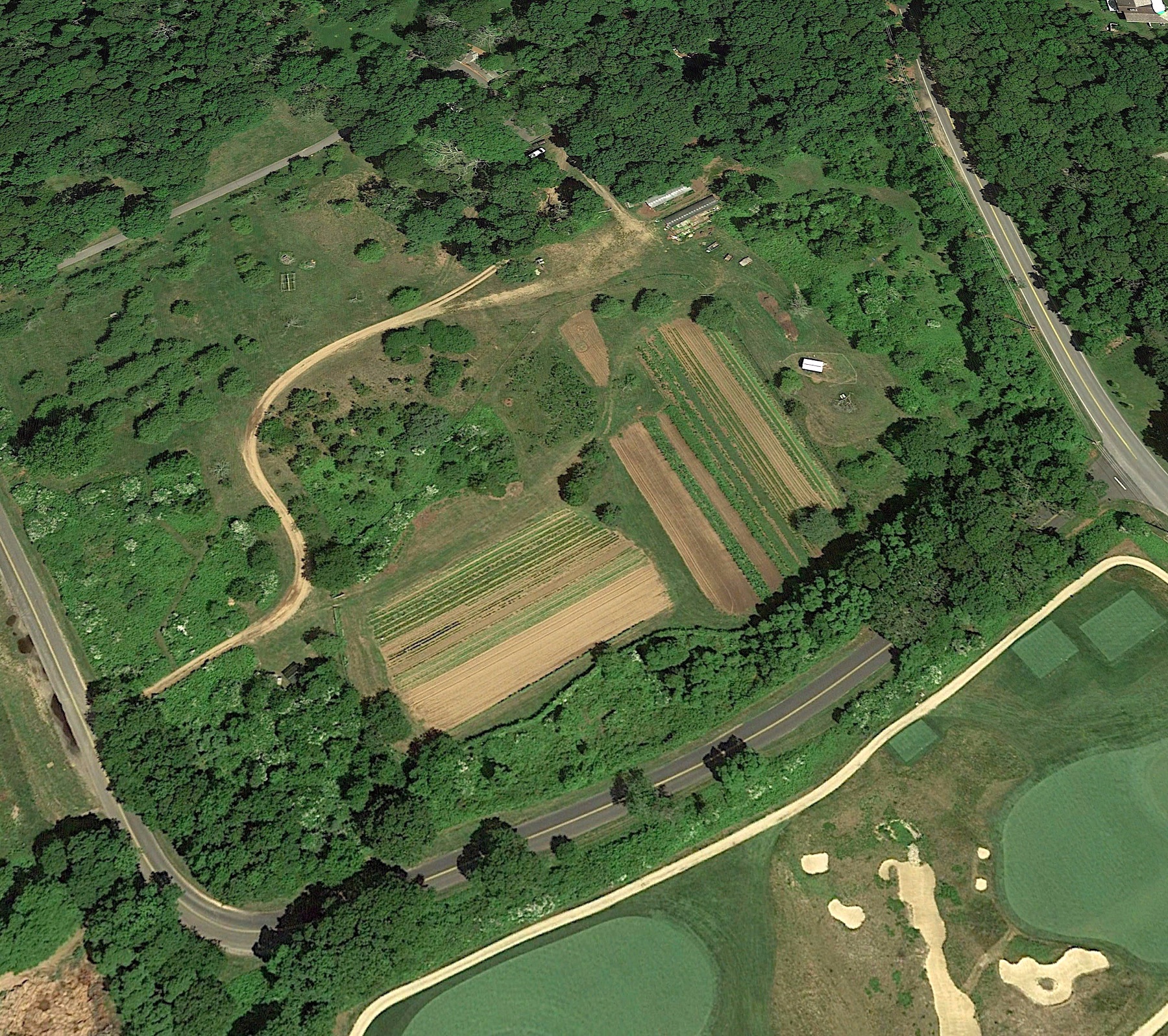 Deborah Ann Light, visionary, philanthropist, preservationist, pioneer and heiress to the Upjohn pharmaceutical fortune passed away on July 21st, at her home in Gainesville, Florida after a long illness. Ms. Light was one of the first to decisively donate to the Peconic Land Trust and the community Quail Hill Farm in Amagansett. Those of us who raised children in East Hampton are quite familiar with the eastern side of Quail Hill—it's where our kids sled each winter. She donated that hill for all of us!
In her time on this planet she amassed hundreds of acres out east as well as Northern Florida. In both of her favorite places she gave back in a big way. Her mission in life was evidently to preserve for future generations the beauty and lifestyles that were quickly becoming obsolete.
The Peconic Land Trust has been a great steward of the land that Ms. Light and others have donated over the years. The preserved acres on both the North & South Fork as well as Shelter Island are some of the most pristine on the Eastern End of Long Island and the Land Trust shares these golden nuggets with the communities.
The Peconic Land Trust will introduce you to these must see properties. As a veteran real estate broker in the Hamptons, North Fork & Shelter Island I must tell you, these properties are very special.
Thank you, Deborah Ann Light for your vision, your philanthropic mission and your commitment to future generations. Yours was a special life.
A memorial service has been planned at 4pm on September 19th at Quail Hill Farms.