8 years later and a drawn-out legal battle with the East Hampton Village Zoning Board of Appeals, East Hampton Library will be growing.
There obviously were two polarized viewpoints on this expansion with objections driven by traffic and parking, as well as other intentions.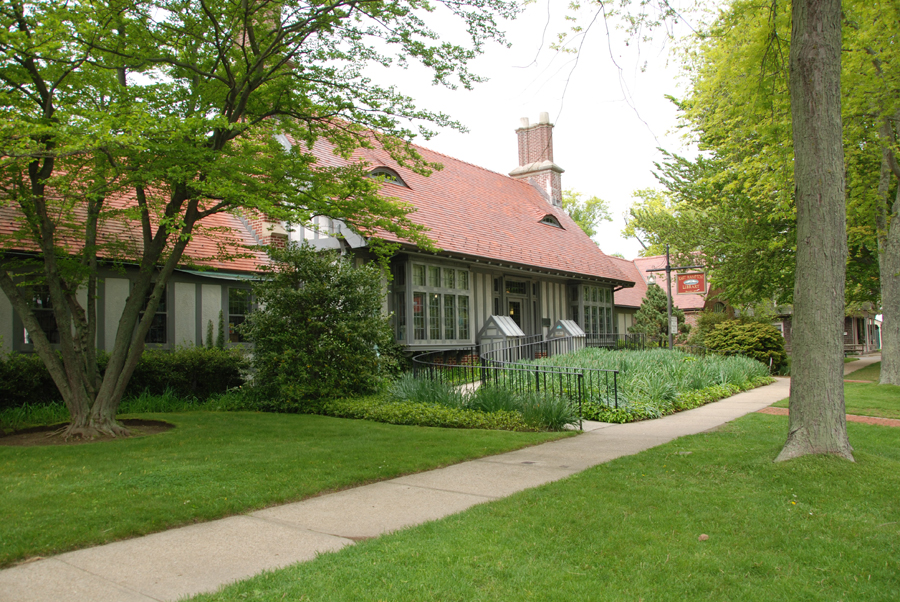 But whether you're a friend or for of this undertaking there are several factors to acknowledge.
East Hampton Library will pay for this expansion via private donation. No bonds issued, no tax increases, no burdens on anyone!
The East Hampton Library is one of the most beautiful buildings on one of the most beautiful main streets in America. No doubt the expansion will be thoughtfully in keeping with that.
While technology has taken over so much of our communication, there are many of us who still choose to read our newspapers in our broken in lazy boy on newsprint. Hopefully, we will teach our children the value of books and authenticity in its original form.
Hopefully, East Hampton Village will not choose to appeal and spend more taxpayer dollars on this lovely addition to Main Street.