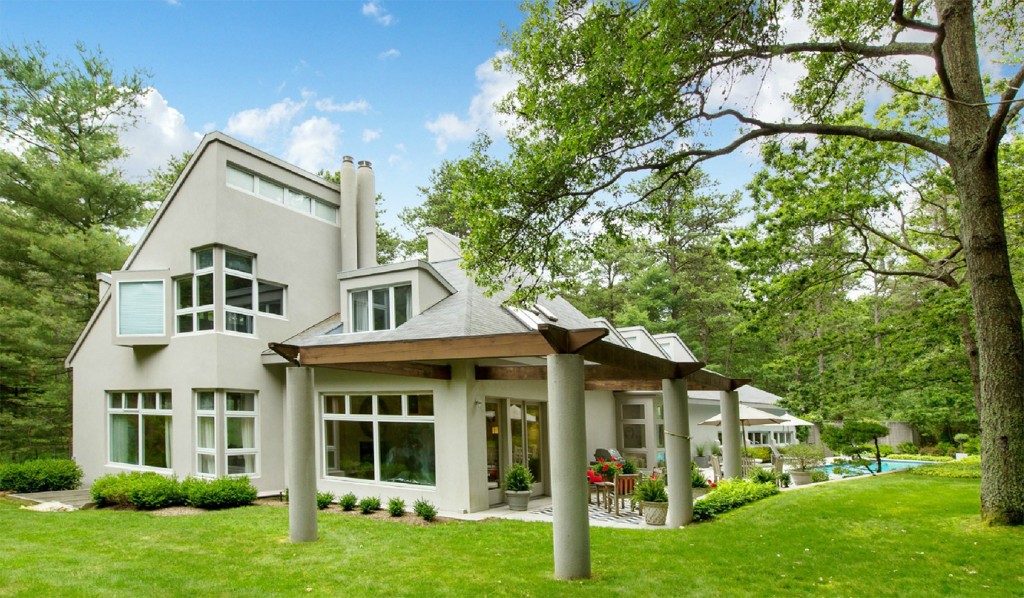 Art, wine, and real estate are three pillars of the Hamptons culture. Join us this Saturday, November 21st from 2:00 p.m. to 5:00 p.m., as Town & Country Real Estate presents a very special, exclusive open house in the North West Harbor area of East Hampton at the home and studio of artist Anne Raymond.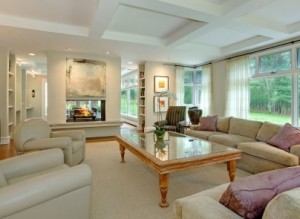 The unique event will showcase the works of Raymond, whose work resides the in the permanent collections of the Museum of Fine Arts in Boston to the Blanton Museum of Art in Austin, Texas to name but a few. Best known for her vibrant oil works that reflect the exquisiteness of the world as she sees it this very private showing will leave plenty of room for interpretation. Viewed in the artists' home this is a rare opportunity to get close to the art and the artist.
"I have great studios in SoHo, Tribeca, and Chelsea and none have influenced me as an artist more powerfully than my East Hampton Studio," says Raymond. During this special open house not only will guests be treated to the paintings and ambiance of this influential home but those on the tour can truly gain some insight as to what inspired her during the artistic process. Much like Raymond's oil paintings, this home is a sight to behold. With its illuminating natural light and unique structuring throughout; this home is a work of art on its own. Treat yourself and be inspired by this sensational experience.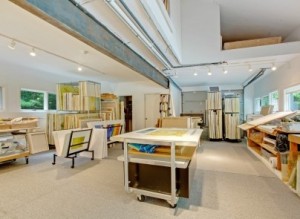 This open house and studio tour is hosted by Town & Country Real Estate agent Stacey Barnds, of our East Hampton office, who describes the property as a "modern masterpiece that will appeal to the inner artist and architect in you." The two-story 4,400 sq. ft. residence situated on 1.9 acres is located in a lovely cul-de-sac between East Hampton and Sag Harbor. The modernized eat-in kitchen has top-of-the-line appliances, beautiful hand-crafted cabinets and was featured in two national design magazines.
Open House and Studio Tour, November 21, 2015, from 2:00 p.m. to 5:00 p.m., 9 Rolling Wood Lane, East Hampton. Contact Stacey Barnds for more
information sbarnds@townandcountryhamptons.com 631.324.8080 ext. 224. For more information about this property click here.