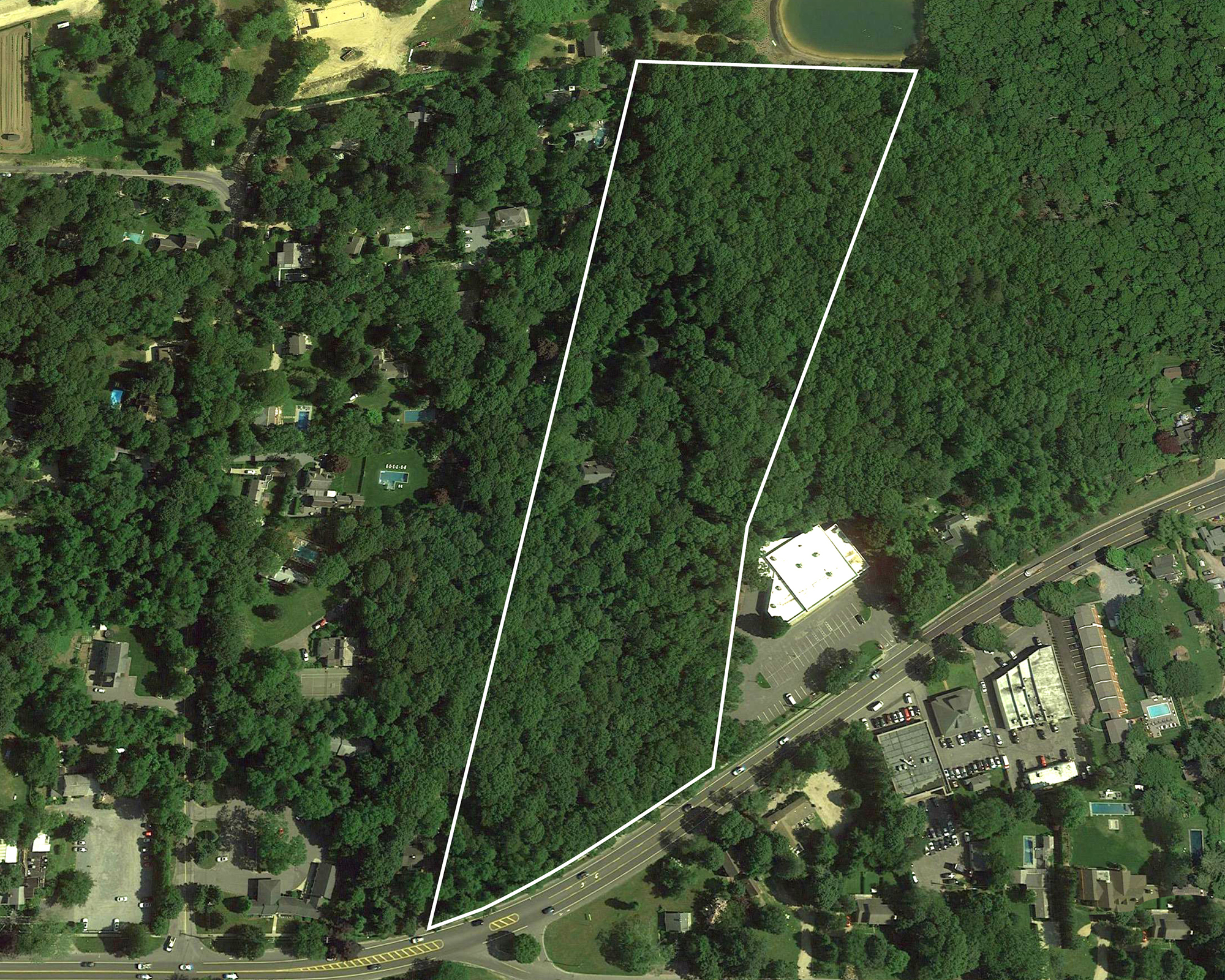 Town & Country Real Estate is pleased to announce a very rare real estate opportunity in East Hampton, just outside the village line. Twelve acres of land at 395 Pantigo Road is going up for auction with a reserve bid of $2.5M on November, 11, 2019. Pre-Qualification Bid packages are due by November 1, 2019.
"Auctions in the Hamptons are very rare," explains Judi Desiderio, Town & Country Real Estate CEO. "To the best of my knowledge, there was one other auction in Montauk this year. And, this being land, which is rare in and of itself, makes it even more reason to pay attention."
Gene Stilwell, Associate Real Estate Broker and listing agent, explains that the new owner could "create one massive estate or subdivide the 12-acre property. Build your own compound close to all. It's very rare to find something this close to East Hampton Village, Amagansett, and ocean beaches."
"Its size and proximity to East Hampton and Amagansett make it A unique opportunity," said Desiderio. "The reserve price is in line with the market and the listing is in a mostly residential area."
For more information about the land auction of 12 acres at 395 Pantigo Road, East Hampton contact Gene Stilwell, Town & Country Real Estate, Associate Real Estate Broker, 516.641.3755, GStilwell@TCHamptons.com.