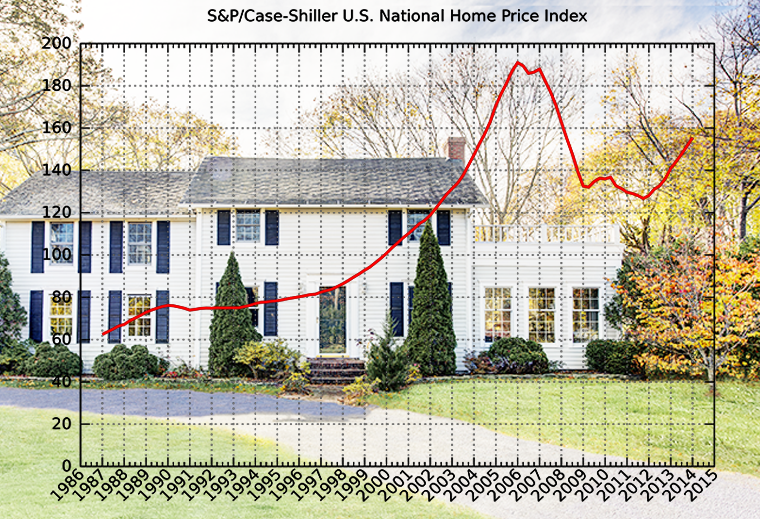 It may have taken just over a decade but the average home price is back at peak levels not seen since July 2006, prior to the Great Recession.
Based on the September report from the S&P Case-Shiller US National Home Price Index has just logged in at 0.1% above the highest levels from 10 years ago. Year over year, prices rose a solid 5.5%. Back in 2012 housing hit its bottom at 27% below top levels.
While on a national level there are concerns of headwinds from rising interest rates, a pullback in new construction, and homeownership quotas. Regionally, we are anticipating 2017 to pick up pace.
Based on the trajectory of the stock markets, Hamptons high-end homes should see greater demand than in recent years.