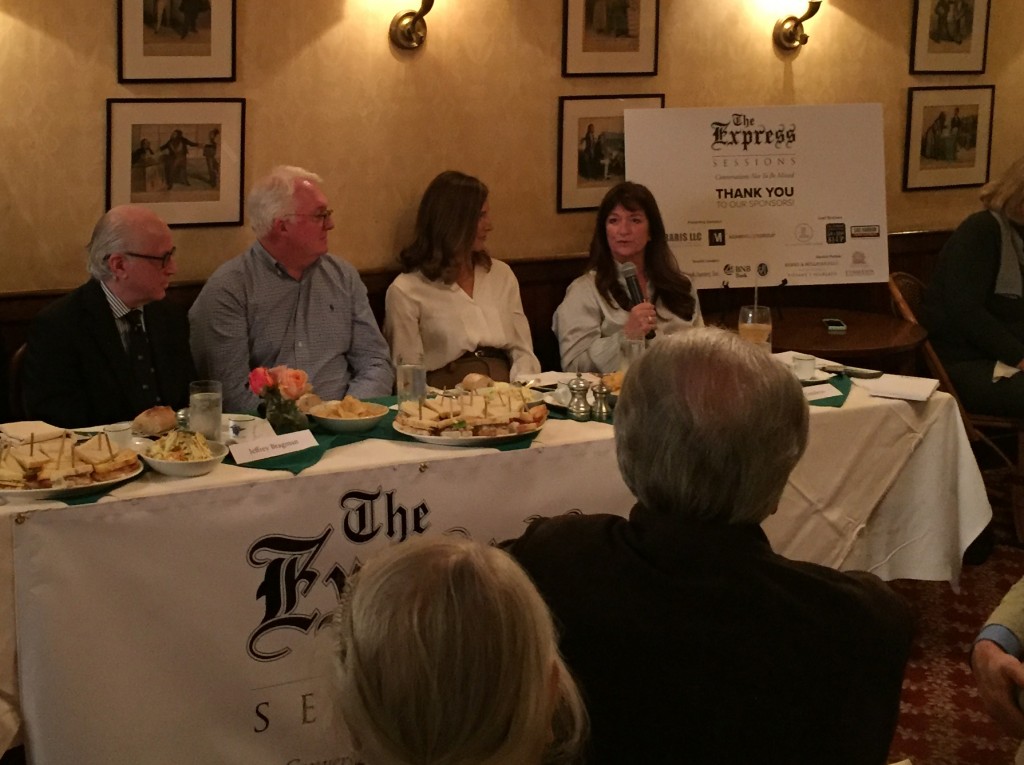 The Sag Harbor Express hosted an informational luncheon forum on the topic of AirBNB and what impact short term rentals are having on our communities. The lunch, held at the American Hotel, included the following panel members: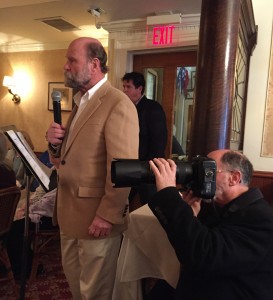 Jay Schneiderman – Supervisor Southampton
Scott Russell – Supervisor Southold
Jeffrey Bragman – East Hampton Town Board
Adain Corish – Sag Harbor Village Trustee
Leigh Gallagher – author of "The Airbnb Story: How Three Ordinary Guys Disrupted an Industry, Made Billions . . . and Created Plenty of Controversy"
Judi A Desiderio – CEO Town & Country Real Estate
Brian Boyhan, Publisher, and Gavin Menu, Co-Publisher, of the Sag Harbor Express mediated the forum starting with one question for each panel member. Open questions followed.
The general concern was what impact AirBNBs are having on businesses and the "neighborhood" and quality of life for those who live here and/or live next to a home that is rented through AirBNB. Another topic discussed was the success of the rental registry for both the towns of Southampton as well as East Hampton.
The forum was a platform for all voices to be heard and was well attended by business owners as well as home owners from Hampton Bays to Shelter Island.
This was the second forum sponsored by The Sag Harbor Express. The first one held was on the topic of affordable housing. The Sag Harbor Express plans on continuing with these very informative lunches in the future.