Thanks to Rep. Tim Bishop (D-Southampton) Montauk Inlet will be dredged in the fall and $1.15M in federal funds shall be contributed to the costs.
As we all know fishing is THE industry in Montauk. The channel, which is supposed to be 12? deep, is only 7? in some places. This makes it impossible for some commercial fishing vessels to enter the harbor except at high tide.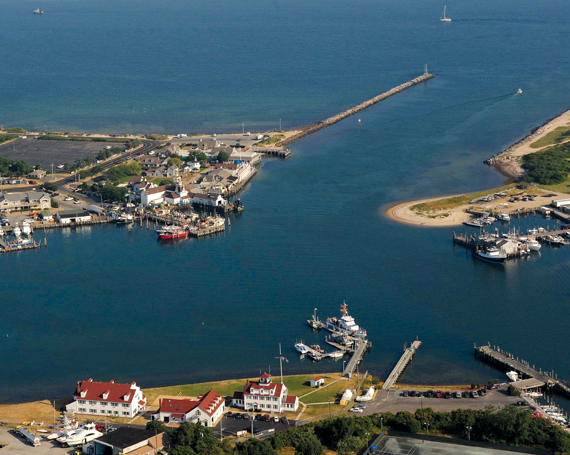 Particularly, at this time of financial stress at the Town of East Hampton, such support on a federal level makes all the difference. An added bonus it the 12-16,000 cubic yards of fill being removed shall be added to the shoreline west of the inlet, where erosion has always been a problem. A win-win!
Tim Bishop was most instrumental in obtaining this assistance. Thank you!