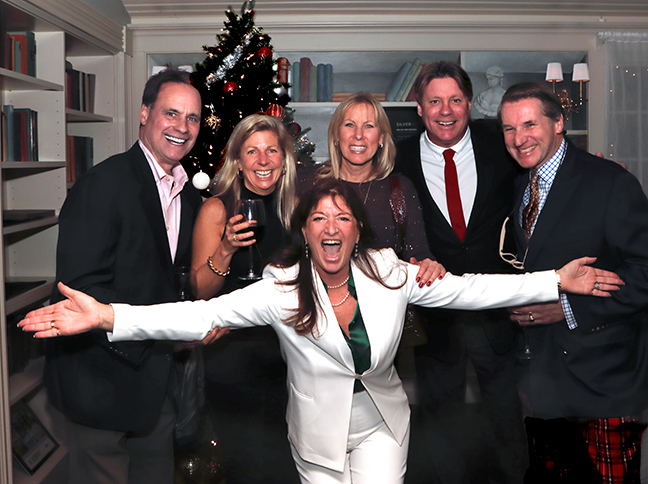 Celebrating the season! Town & Country Real Estate marked a great year in Hamptons and North Fork real estate and toasted the holiday season at Southampton Social Club this week. From cocktails to awards given to noted agents and thru dessert it was agreed that we have so much to be grateful for and even more to celebrate.
Cheers to a tremendous 2016 and wishing everyone a wonderful 2017!
All photos CB Grubb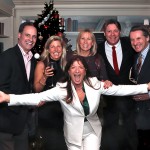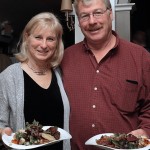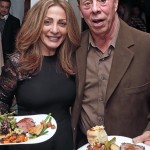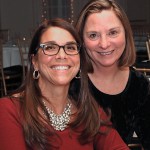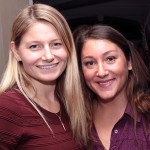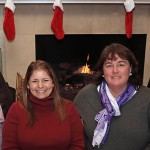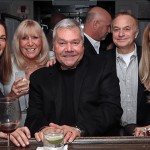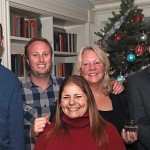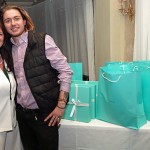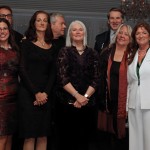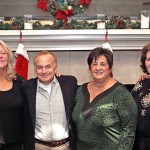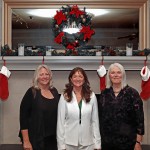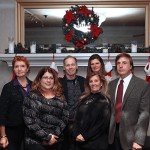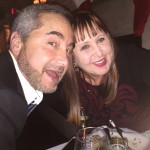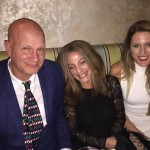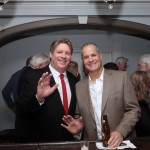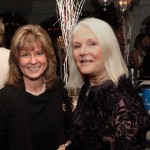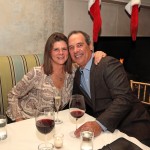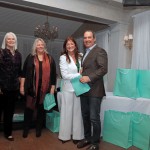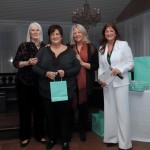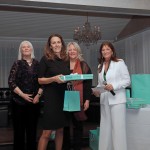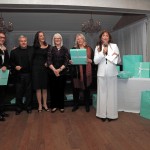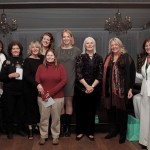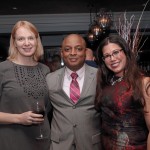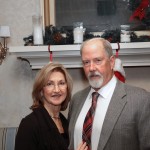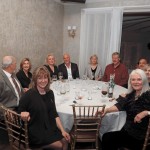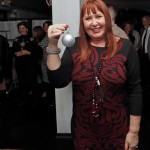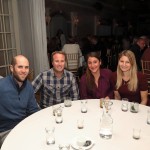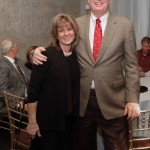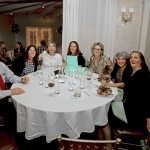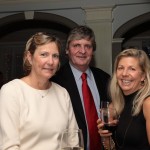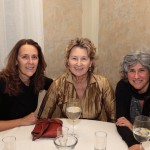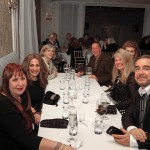 ---
Panoramic Views In Montauk – Town & Country Real Estate Sells Pair of Montauk Oceanfront Estates Listed For $13M
Thursday, December 15th, 2016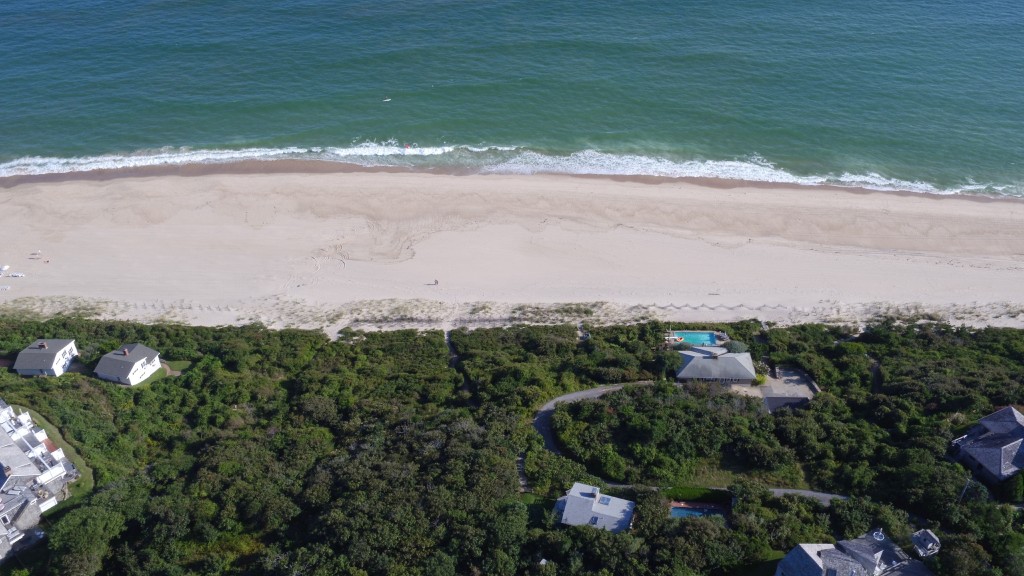 Town & Country Real Estate congratulates Associate Jeff Sztorc, licensed real estate salesperson in our East Hampton Office, on the sale of two magnificent oceanfront properties in Montauk. Just west of Gurney's and offering fantastic panoramic views, the properties offer some of the highest elevations on Old Montauk Highway. Listed for $13 million.
"The properties are very special," says Sztorc. "With quite a bit of elevation, the views of the Atlantic are impossible to beat. I'm excited to be a part of this on a stretch of the ocean I'm passionate about."
To see more about the property visit – IN# 30862 and IN# 04130