Town & Country Associates celebrated 2015 at The Southampton Social Club Friday evening. Ian and his staff did an outstanding job. It was a fabulous party with scrumptious hors d'oeuvres, cocktails and dinner.
The mood was festive as we celebrated a great year for T&C since we shattered many of our own records! What a festive way to enjoy each other and the holiday season.
Wishing everyone a happy, healthy & prosperous 2016!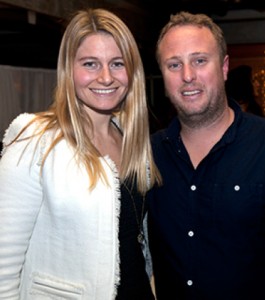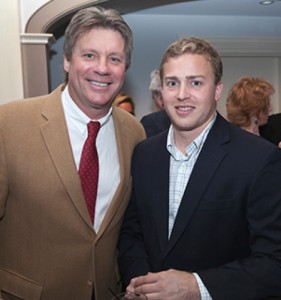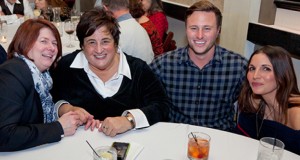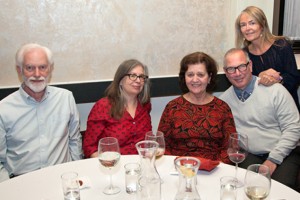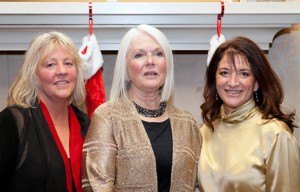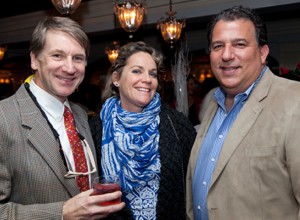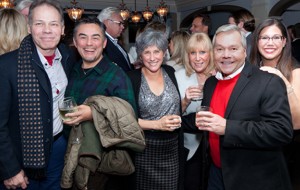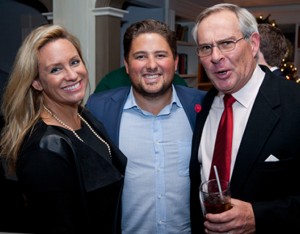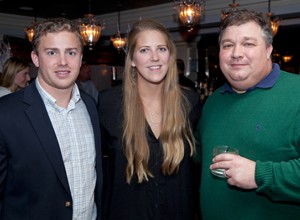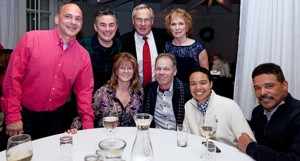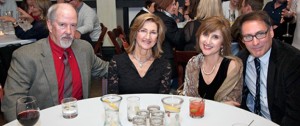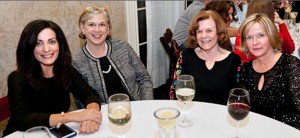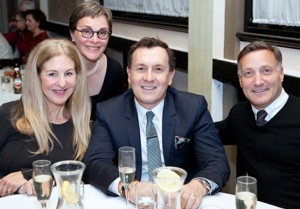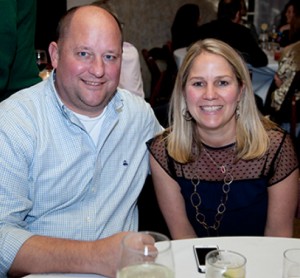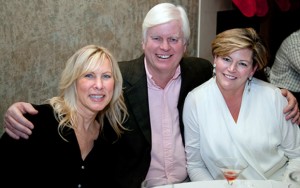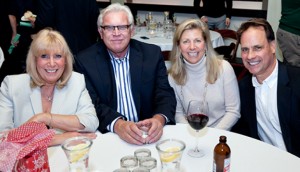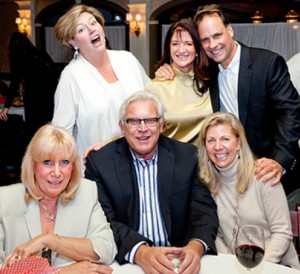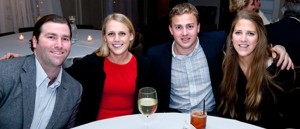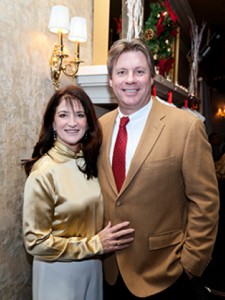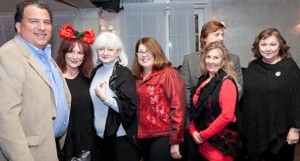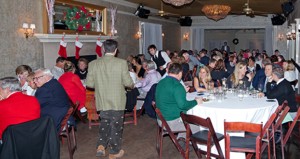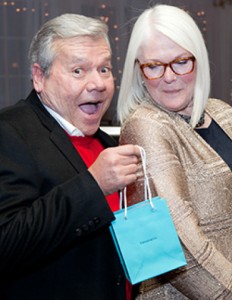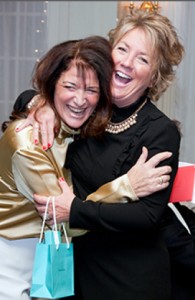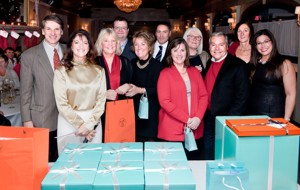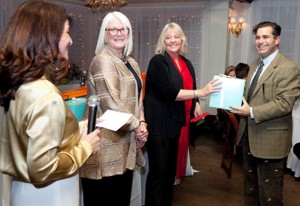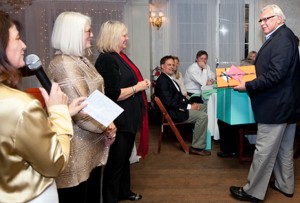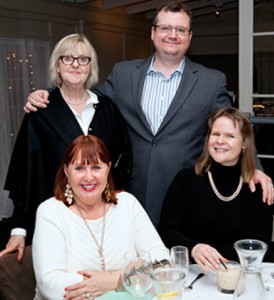 Photo Credit: Charlie Grubb