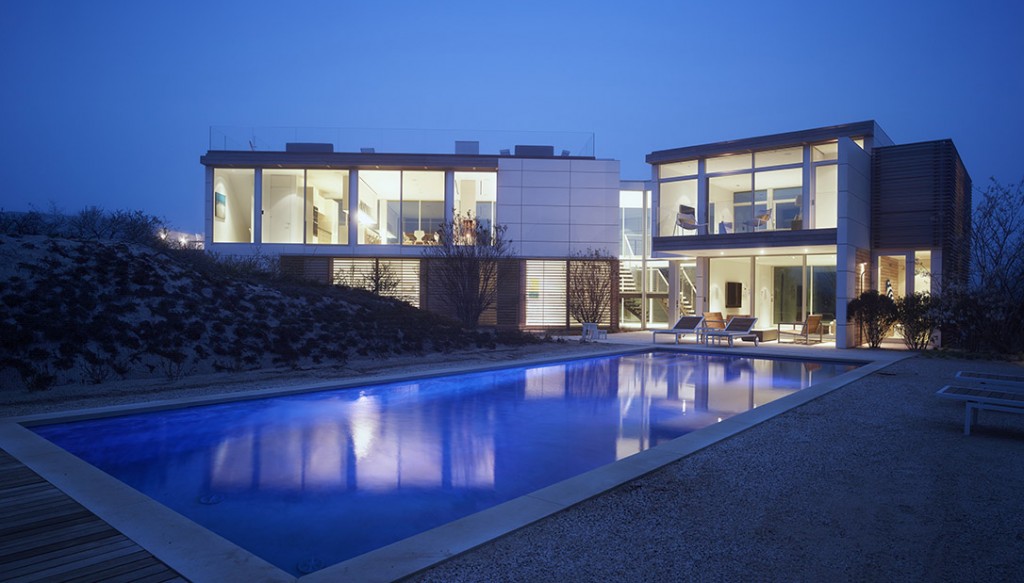 The S&P CoreLogic Case-Shiller Index reported a 5.9% rise in home sales prices nationwide for January, year over year. That increase is the greatest since mid-2014. The 10-city index rose 5.1% January 2016 to January 2017 while the 20-city index gained 5.7%. There are several contributing factors. The scales of supply and demand, dictate the price of anything from art to homes.
At this time in history job growth among the large demographic of 30-something-year-olds contributes to the demand side. Economists have logged an important concern on that front that wages, rising at 2.5%, and home sale prices, increasing 5.7%, will eventually cause a disconnect.
On the other side of the scales we have supply. According to the National Association of Realtors inventory in December hit the lowest level since they began tracking this data in 1999. The number of homes for sale in January 2017 was over 7% less than the number of homes for sale same month last year.
How do these national statistics compare with our niche markets? Frankly, they don't. It is not uncommon to see our markets move inversely to national trends. Because our markets are so diverse and so specialized, they don't always move in tandem. Right now, there are segments of our markets that desperately need inventory and others that are, well, flooded.
These vast differences are precisely why Town & Country Real Estate has always broken down our Home Sales Reports into individual markets and different price ranges within those markets in the Hamptons and across the North Fork.
To view our published market reports visit http://www.townandcountryhamptons.com/html/marketReports.php weigh in on your market concepts.