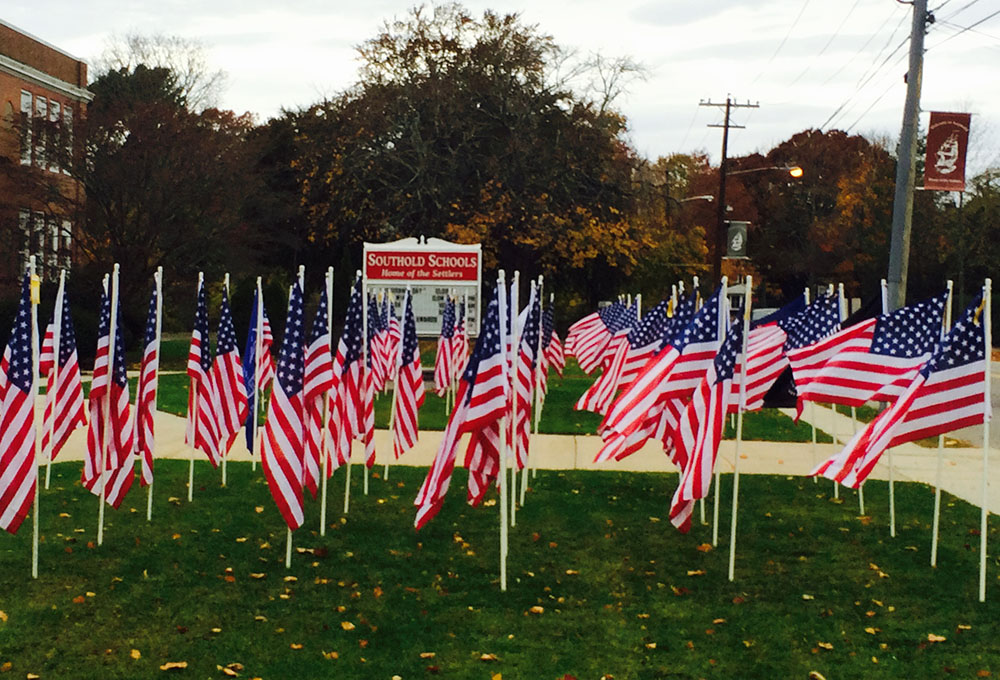 On Veterans Day we celebrate the brave efforts of our service men and women and recognize our own – Charles J. Sanders, a real estate agent in our Southold Office, and from our Board of Directors – Director of IT, Christopher DiPetta. It is because of their bravery and vigilance that we honor them with a heartfelt "Thank You!"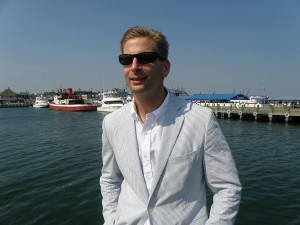 Captain Sanders, a member of the New York Army National Guard, served overseas during Operation Enduring Freedom in Afghanistan for two tours, returning home in 2012. He gives of his time to the American Legion Griswold-Terry-Glover Post 803 in Southold serving as the Post Historian. Cpt. Sanders is currently deployed in Guantanamo Bay, Cuba as a Future Operations Officer. We look forward to his safe return to Town & Country in the spring of 2016.
Chris joined the Air Force in 1990 and was stationed with the Military Airlift Command at McChord Air Force Base in Tacoma, Washington. In 1994, he transferred to the 21st Special Operations Squadron stationed at RAF Mildenhall in the United Kingdom. He left the military in 1999 and returned to the United States and his future career in technology and real estate.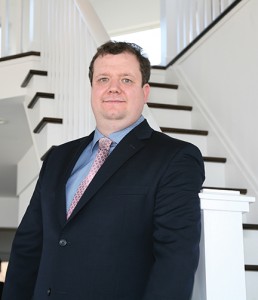 Across the East End services are being held to honor our Veterans. At Agawam Park in Southampton, a Veterans Day Parade and Service will be held on Wednesday, November 11th, from 11:00 a.m. to 1:00 p.m. The parade begins at the First Presbyterian Church on Meetinghouse Lane and continues down Jobs Lane to Agawam Park. Bill Jones will serves as emcee while the National Anthem will be sung by Justin Brown, Mark Raynor and William Segarra. Anna Throne-Holst, Southampton Town Supervisor will address the crowd, with musical performances by the Southampton High School Choir and Southampton High School Band. Invocation and Benediction from Reverend Michael Smith of the Shinnecock Presbyterian Church. Following the service, refreshments will be served at the Veterans Hall. Contact Bob Grisnik, 283-0247 x231, for more details.
In Montauk, a Veterans Day Flag Ceremony will be held at the Montauk Playhouse Community Center Foundation (240 Edgemere Street, Montauk) on Wednesday, November 11th, from 10:00 a.m. to 11:00 a.m. The ceremony will begin at the Suzanne Koch Gosman Flagpole Garden at the Montauk Playhouse Community Center and will feature the raising of the flag by Boy Scouts and Girl Scouts, and the singing of patriotic songs. Coffee and treats will be served following the ceremony in the Senior Nutrition Center Dining Room at the Center. Veterans, as well as the entire community, are invited to attend this ceremony. Contact Maureen Rutkowski, admin(at)montaukplayhouse(dotted)org , 631 668-1124, for more details.